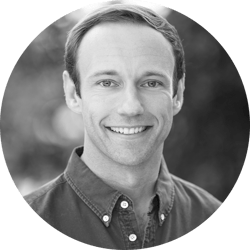 Whistler Partners is pleased to announce the placement of Thomas Michael (Partner, Los Angeles) in Manatt's Venture Capital / Emerging Companies practice.
"Representing venture-backed companies at every phase of their life cycle, Michael has significant Big Law experience, most recently co-chairing a global law firm's startup practice. He advises founding entrepreneurs and emerging growth companies on venture capital- and private equity-led financings, mergers and acquisitions, and other corporate and commercial transactions. Michael also represents venture capital funds, angel networks, family offices, high-net-worth individuals and celebrities in venture investment and strategic transactions. Additionally, he provides business consulting and outside general counsel services to clients across the full spectrum of industry sectors."
The move was led by Whistler Founder Sean Burke, along with Managing Partner Taylor Miller, who have worked closely with Donna Wilson, Manatt's CEO and Managing Partner, to help expand Manatt's Emerging Companies practice. "Tom is so ahead of the curve in representing LA-based start-ups and venture funds, and because of that he had an incredibly strong book of business for a Senior Associate. Donna recognized that he would be a strong asset as a Partner. On top of that, Manatt's platform just made sense for Tom - with its focus on technology as well as their entrepreneurial professional services," said Sean.