Whistler Partners Is Proud To Announce That We Have Been Selected Along With QueensBench As The Exclusive Talent Partners Of TechGC For 2021.
TechGC is an independent, invitation-only, community platform for General Counsels of leading venture capital funds and high growth technology companies. Their mission is to drive innovation, education and mentorship in the technology and legal industry while also creating a strong peer group and community whose members support each other throughout their lives and careers. Whistler Partners has formed an alliance with QueensBench, a retained search firm based in San Francisco, to offer legal recruiting services to TechGC members.
Whistler Partners x QueensBench will also be hosting members only events, sponsoring their popular jobs newsletter, co-publishing blogs, and will be featured as one of TechGC's preferred vendors.
Hear What Some TechGC Members Had To Say About Whistler Partners X QueensBench: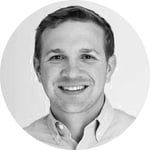 "Sean and the Whistler team deeply understand the in-house and law firm markets and how they work together. As we've grown, I've relied on them to help us think through new openings, understand the market and find top talent."
Josh Beser, GC of Away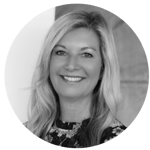 "I can enthusiastically recommend Sarah Blumling and the team at QueensBench as experts in recruiting high level legal talent. Sarah was the most sincere recruiter I've ever worked with. From her first description of the company through negotiation of the final offer, she really took the time to understand how the position and my own background meshed in a way that would be a great fit for both parties. While many recruiters treat assignments as a numbers game, Sarah takes the time to understand both company and candidate in a way that makes a real difference in the outcome."
Virginia Llewellyn, General Counsel, Airship Group, Inc.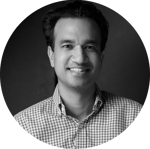 "Whistler Partners is an outstanding firm, and they've become the gold standard for tech recruiting both on the law firm side and in-house. They have a deep bench, and have all the same resources (if not more) the big shops do, but their differentiators are unparalleled relationships and they make the overall experience to be highly personalized."
Sachin Bansal, GC at SecurityScorecard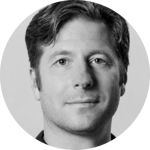 "Sarah is my go-to career counselor and QueensBench is my go-to recruiting firm. Every time I take a new job, every time I make a critical hire, I'm making or breaking my career. Sarah & QueensBench are the ones I trust, always."
Josh Stein, GC at Optimism.
To Learn More About The Difference Between A Contingent And A Retained Search, And How Whistler Partners X QueensBench Can Help You With Either, Download The PDF Below.