Risking Failure Is The First Step To Success
Have your cake and eat it too.
Start-ups fail, a lot, and that's scary to most lawyers. Maybe that's why you went the law route instead of using your finance B.S. or MBA. But now you're questioning that decision and craving the satisfaction of building something from scratch.
Slow down. Before you dive into the deep end and take the first in-house tech job you're offered, let's talk strategy.
There's a place where your business sense is valued and compensated. A risk for the risk-averse. We call it the short play.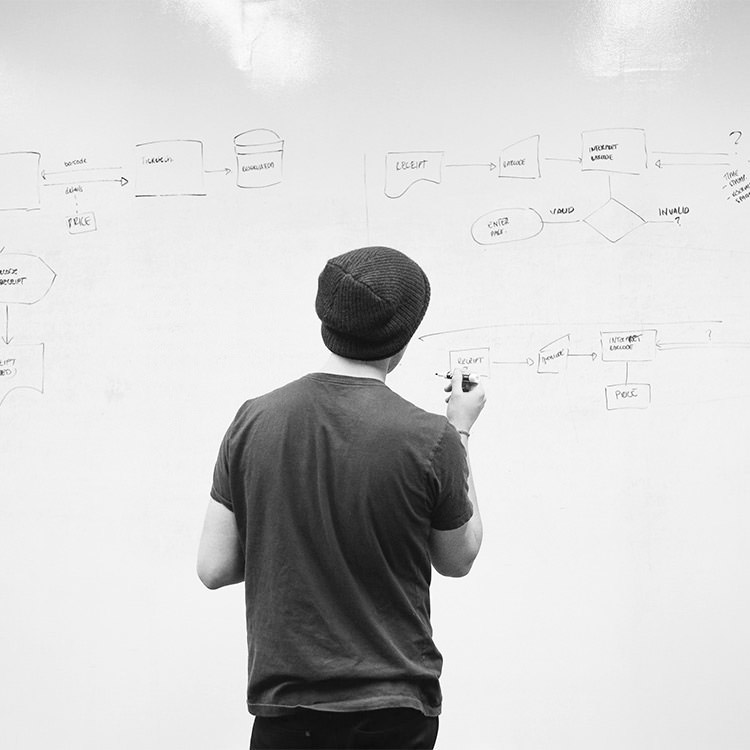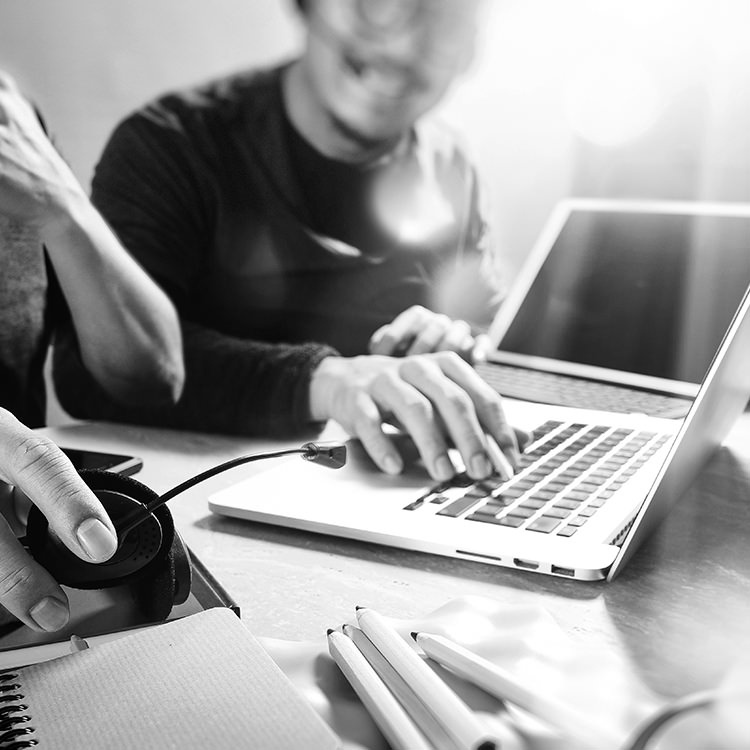 Bet On The Short Play
The job you need to get the job you want.
How does having 30 start-up clients of your own, wearing jeans to the office, working decent hours and still making (firm-that-shall-not-be-named) "market" sound?
Pretty. Damn. Good.
Start-up clients need business advice as much as legal advice. Top start-up law firms are looking for someone that can do both. The best part? If one of those start-ups goes belly up, you won't. What's more, you get to know the start-up landscape so when that GC job becomes available, you'll know it's worth your time.
Who You Gonna Call?
We are your unfair advantage.
Partners at top law firms call us when they need a GC for one of their start-ups. Hell, the top GCs call us when they want a new start-up job. Other recruiting shops aren't even in the running.
We can't name names but let's just say the last four hires at [insert start-up law firm X] were ours.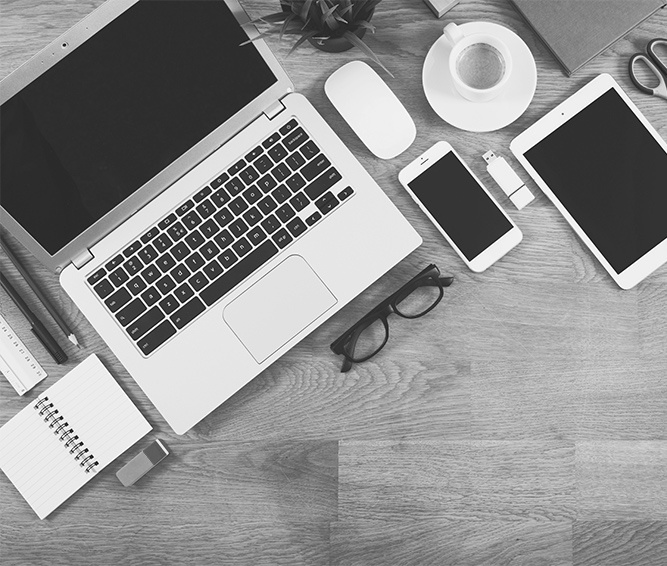 VIEW OUR EMERGING COMPANIES & VENTURE CAPITAL JOBS
TAKE THE MEETING