be the expert you already are
Does it feel like everything you did before law school is now irrelevant?
You grew up building robots in your basement, got a degree in physics, and spent every holiday serving as your family's personal IT help desk.
Then one day you woke up negotiating a purchase agreement using about 10% of your brainpower and none of your passion. What if you could be a great lawyer and actually utilize your skill set?
Clients in this space need someone that understands their work and its greater significance. Your knowledge matters. Use it.
We Know What Works
Strategy to get the job.
Everyone you're up against went to a top school and a top firm. Your law school transcript alone might get you an interview in "legal," but it's our strategy and analysis that will beat out the competition and get you the job.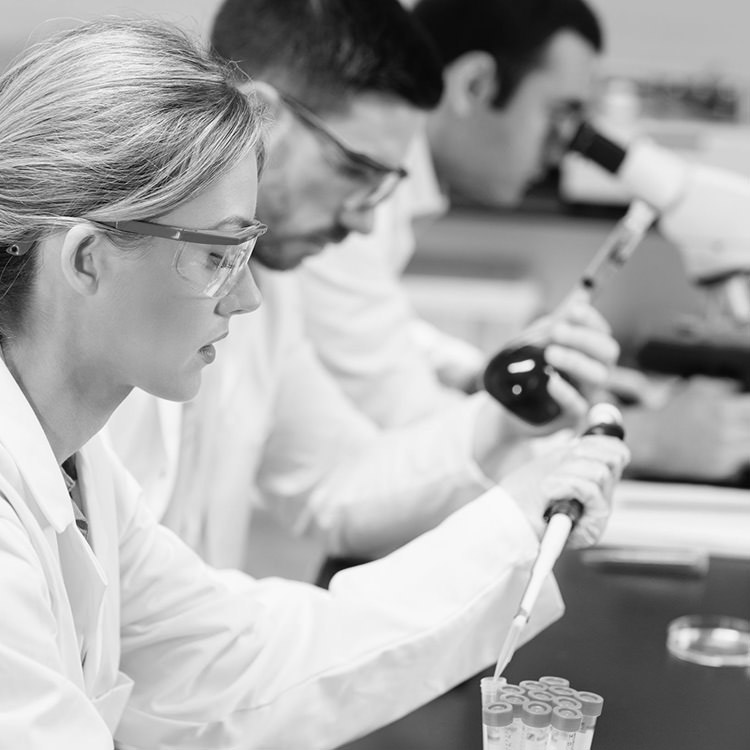 VIEW OUR IP & LIFE SCIENCE JOBS
TAKE THE MEETING