Your Personal Magic 8 Ball
These are the jobs that don't exist yet.
Imagine being in the room the first time someone suggested putting ads in a search engine or
creating an app to rent your spare room. Attorneys in this space possess a unique combination of caution and initiative.
They don't say, "No." They say, "Yes, and..."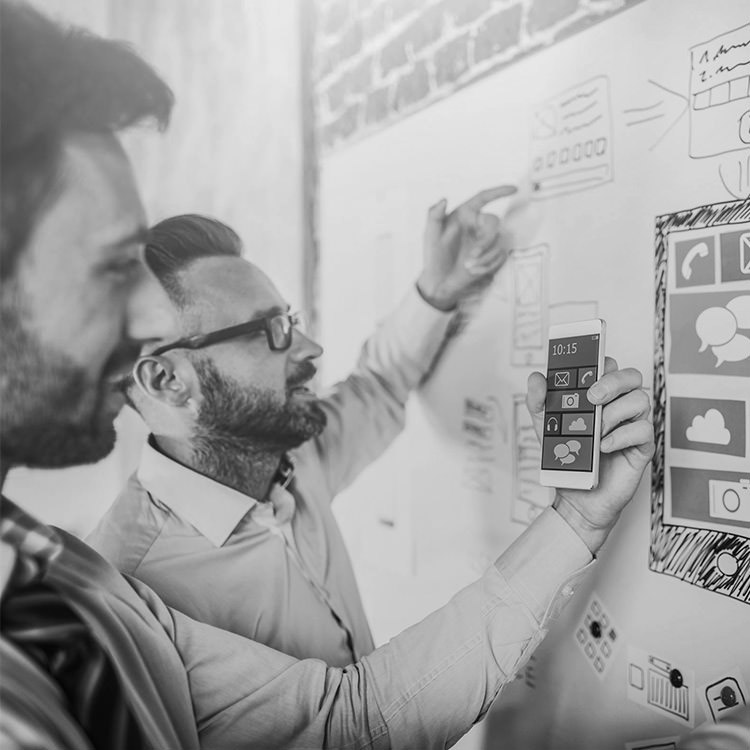 VIEW OUR FINTECH, REGULATORY & LITIGATION JOBS
TAKE THE MEETING