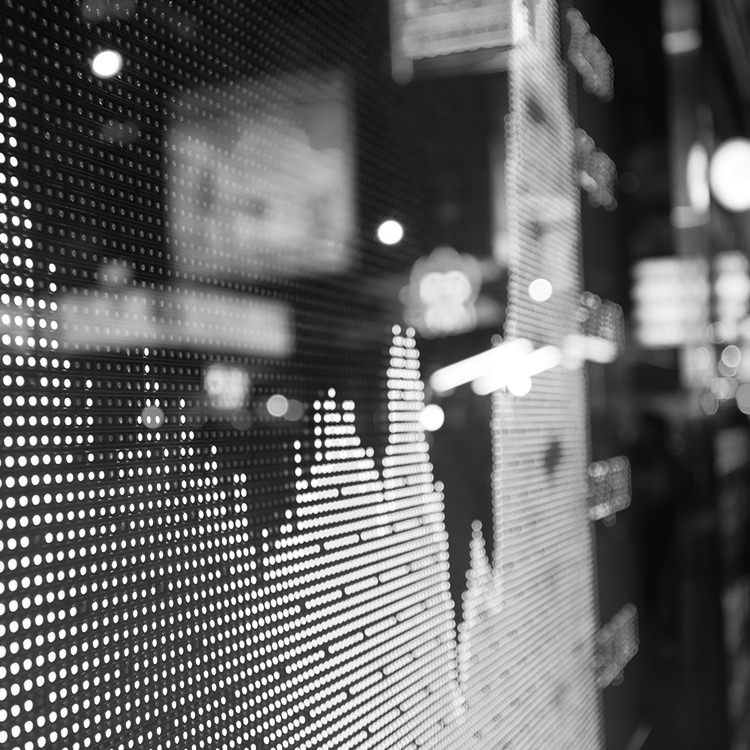 Get Ahead of the Curve
It could be time to pivot.
Are you the person law school friends call with blockchain questions? Did you publish a note analyzing the legal implications of valuing virtual property in the real world? Can you prove it when you say the robots are taking over?
You've got this excitement for what's next… but your day job is defending bankers or doing compliance for hedge funds.
You're great at talking to regulators, but you're done defending Pharma bros. Why not use those same skills to help an entrepreneur navigate the regulatory landscape or pick the right revenue model for their great idea?
Your Personal Magic 8 Ball
These are the jobs that don't exist yet.
Imagine being in the room the first time someone suggested putting ads in a search engine or
creating an app to rent your spare room. Attorneys in this space possess a unique combination of caution and initiative.
They don't say, "No." They say, "Yes, and..."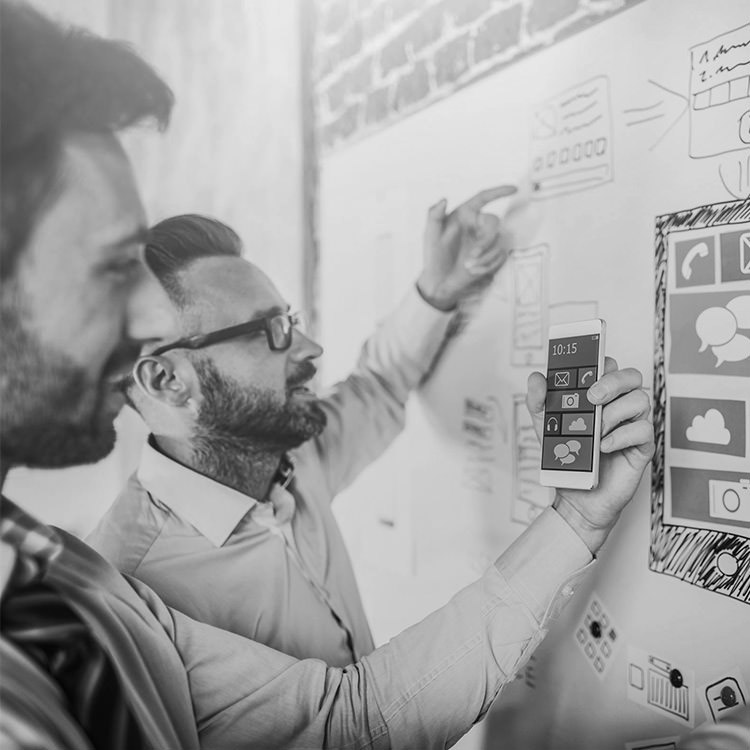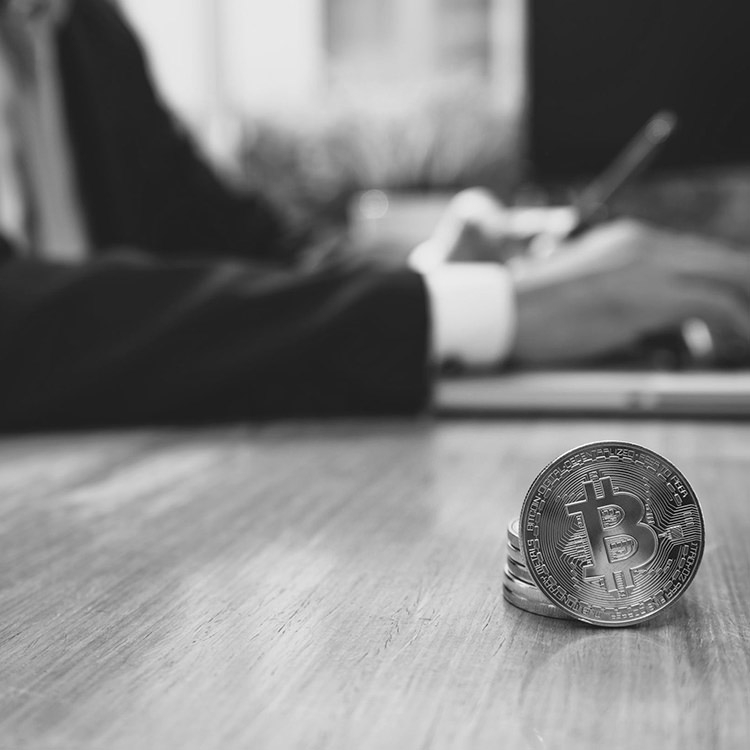 We're As Excited As You Are
Don't tell anyone, but this is why we do this.
We're nerds too (D&D anyone?). If you're passionate about your practice, partner with us and we can help direct that passion. Whether it's privacy, blockchain or AI, we have placed more attorneys in this space than anyone. We want to help you get this job because we think it's cool, and we are definitely going to brag about it.
VIEW OUR FINTECH, REGULATORY & LITIGATION JOBS
TAKE THE MEETING