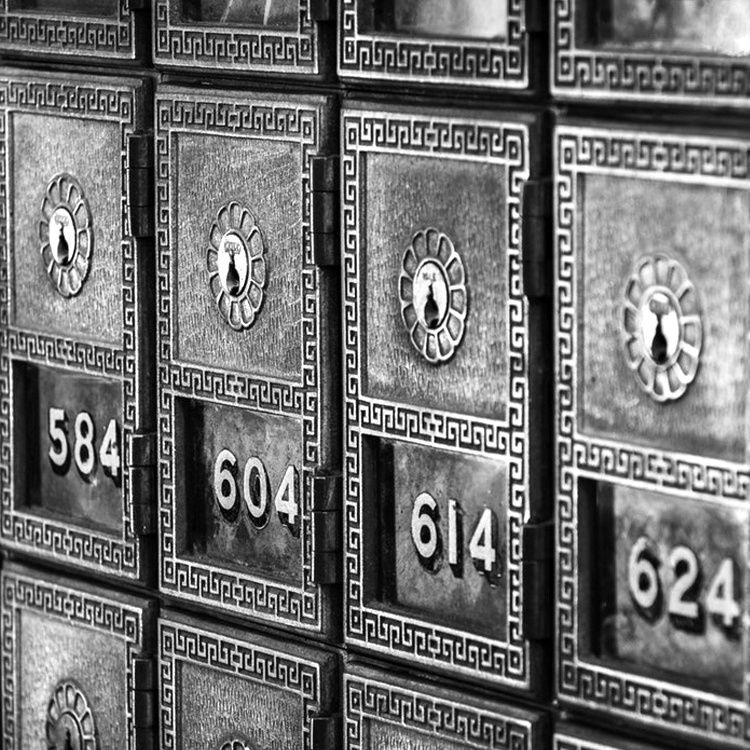 You Don't Have to Start in the Mailroom
But you still gotta break in.
So you found out the hard way that poetry doesn't pay. Scripts are hard to sell and making varsity is a far cry from getting drafted. Law school was your sneaky attempt to join the club without paying your dues, wasn't it? We're onto you.
Breaking in usually means a pay cut or a title drop. We have a better way.
You can leverage your law degree to get a job in entertainment that actually pays. How does "Head of Business and Legal Affairs" sound? You know that's basically code for "used to be a lawyer," right?
You've Got the Raw Talent
Let us teach you how to use it.
BigLaw experience is not enough. You need to have relevant legal experience doing the actual work (i.e. trademark, copyright, privacy etc.) or you need to be representing the entertainment clients themselves. Bring us what you've got and we'll handle the rest.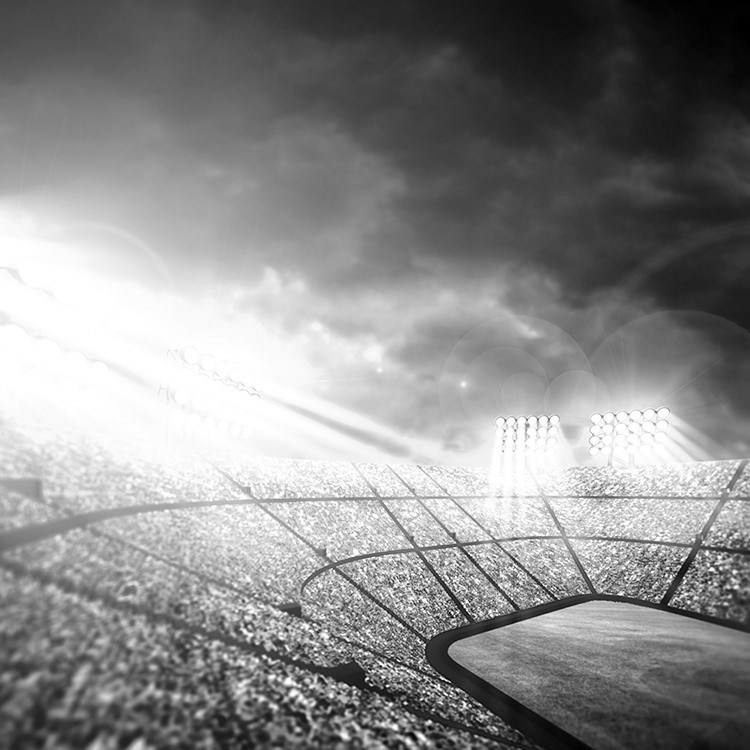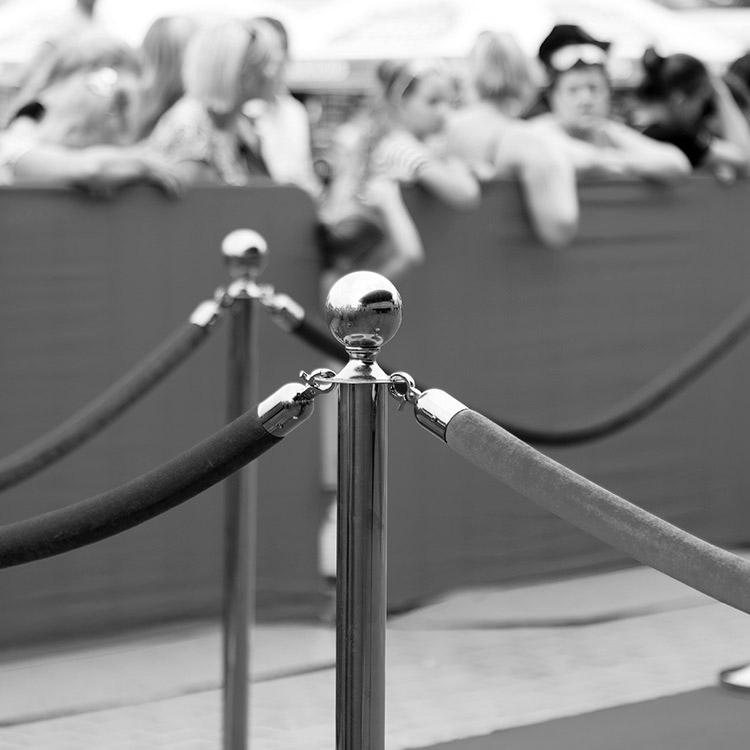 Let Us Introduce You
They say entertainment is all about who you know.
Well, you know us and we know Kevin Bacon. It's a small space and no one knows it better than we do.
The path to success is nuanced. We know how to customize your experience and use that to connect you to the right people.
VIEW OUR OPEN ROLES
TAKE THE MEETING