You've Got the Raw Talent
Let us teach you how to use it.
BigLaw experience is not enough. You need to have relevant legal experience doing the actual work (i.e. trademark, copyright, privacy etc.) or you need to be representing the entertainment clients themselves. Bring us what you've got and we'll handle the rest.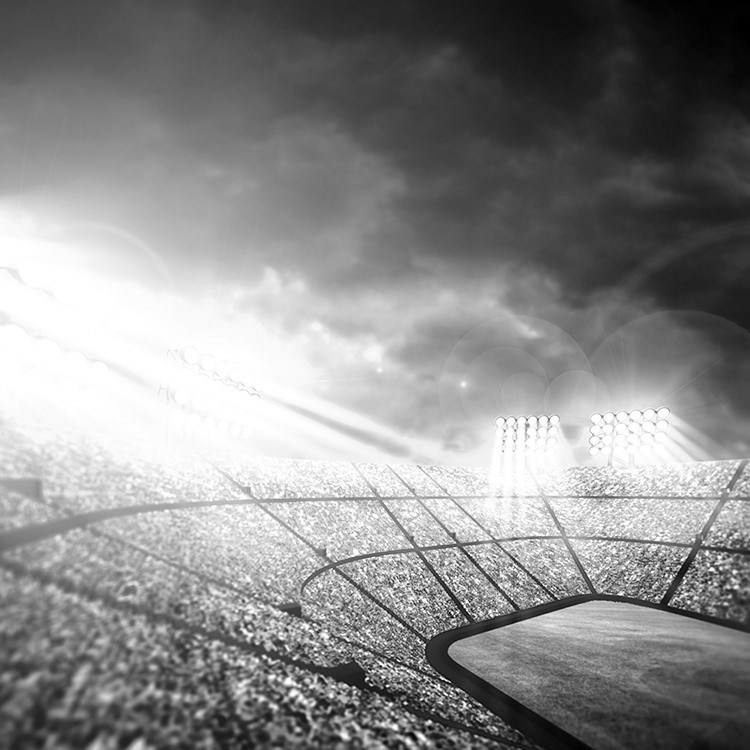 VIEW OUR OPEN ROLES
TAKE THE MEETING